Since 2008, AXNT™ has helped dozens of companies across the country and around the world with create and manage great email marketing programs. Here's a few that we've had the pleasure to work with.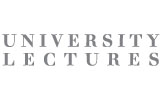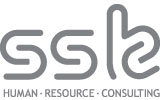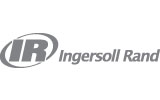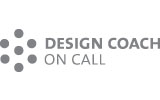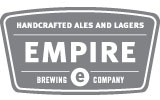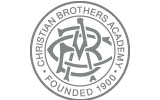 AXNT™ is loved by hundreds of small and medium-sized businesses, not-for-profit organizations, retail and restaurants with big goals. We offer powerful email marketing and easy to use automation tools that help our customers achieve epic success.
AXNT™ FEATURES
Features that our customers love, because they work.